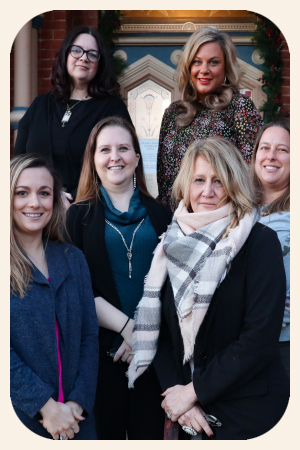 rhansen@hansenandassociates.org
MS, LPC
Masters in Counseling and Human Resource Development.
Renee originally went into administration but found enjoyment in all the psychology courses. It was first to provide insight into her own life but later she used the knowledge to help others gain insight into their own lives.
Professional focus specializing in sexual abuse throughout one's life. How it affects an individual from infant through old age. Other areas of focus deal with anxiety disorders, individuals, couples and family systems. Renee has approximately 20 years of counseling experience. She graduated from South Dakota State University.
Renee was originally from Spearfish, SD where she received her degree. She now resides in Cheyenne, WY and has been here for the past 16 years. Renee enjoys the people of Cheyenne, WY, but could do without the wind. One of Renee's favorite things to do is travel, experience new cultures, learn their history and eat the cuisine. Other favorites include spending time with her children and grandchildren. Her daughter has an FFA pig which she is involved with, which takes her back to her childhood days.
"Life is full of purpose and meaning. Its up to us what kind of purpose and meaning we give it."